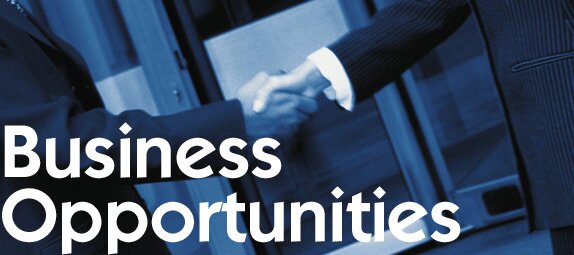 If you are a manufacturer or a distributor of high quality products just contact us using the form below or send email to [email protected] ( Subect Line: Business Proposal) and we would reply to your email within short time.
Please don't contact customer service for business proposals as they would also ask you to send email.
The characters you copied from the image are incorrect. Please try again.